Massage Therapy at Gray Family Chiropractic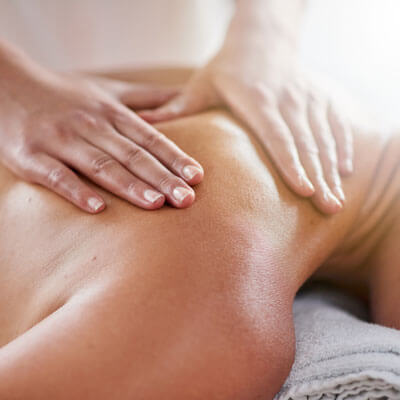 Our massage therapists are licensed, experienced, and very professional!
They offer many different types of massage:
Deep Tissue
Trigger Point Therapy
Swedish
Myofascial Release
Structural Integration
Cranial-Sacral
Oncology Massage
Pregnancy Massage
Massage is a great and powerful ally to the chiropractic adjustment to stay healthy. Dr. Gray schedules massage regularly and highly recommends it.
Click on the therapist below to visit their websites for prices and more information!
Discounts are being offered to our patients with each 60 minute massage
ranging from $55-60.
Health Benefits of Massage Therapy
Works with your chiropractic adjustments to help alleviate neck, shoulder, arm, midback, and low back pain.
Helps detoxify the body.
Enhances immunity by stimulating lymph flow-the body's natural defense system.
Increases joint flexibility.
Promotes greater energy.
Reduces muscle spasms, and relaxes injured, tired, and overused muscles.
Pumps oxygen and nutrients into tissues and vital organs, improving circulation.
Lessens depression and anxiety and helps improve sleep quality.
Exercises and stretches weak and tight muscles.
Helps athletes of any level prepare for, and recover from, strenous workouts.
Releases endorphins-amino acids that work as the body's natural painkiller.
Call Gray Family Chiropractic today to make an appointment!
CONTACT US »

Massage Therapy North Raleigh NC | (919) 850-2440