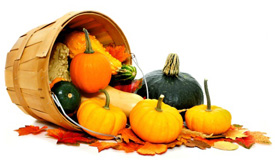 Join us in celebrating our yearly "Fall into Health" event by helping us to help others.
Every November we sponsor an annual food drive to benefit the Food Bank of Central and Eastern North Carolina, and we need your help! This year's food drive will take place from November 9th through November 20th, 2015.
If you have a friend, family member, neighbor or co-worker that could benefit from chiropractic care just refer them to our office in the next two weeks.
They will receive a complimentary chiropractic consultation, examination and any necessary x-rays if they contribute 10 canned food items to help those in need during this holiday season.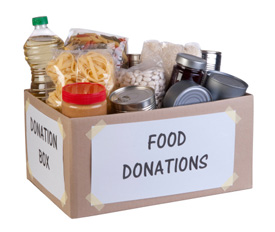 Here's a list of the most-needed canned food items:
Meat
Soups
Stews
Peanut butter
Tuna
Vegetables
Dried beans
Cereal
Rice
This is one of the best ways we know of to not only help the community, but to introduce good friends or family members to the benefits of chiropractic care and is our gift for the special people in your life.
This is a very popular event, so we urge you to have your loved ones secure their appointments as quickly as possible.
Happy Thanksgiving, everyone!
*Due to government regulations, Medicare patients are excluded from this offer.